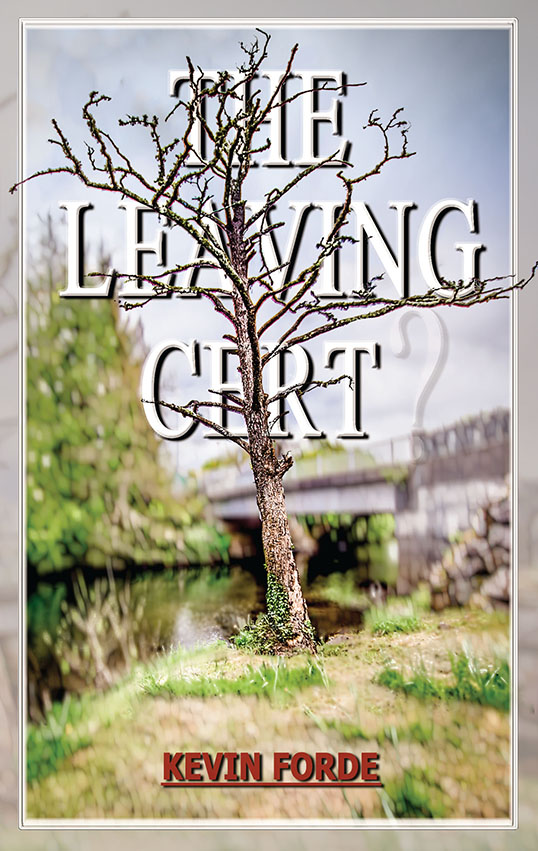 It comes to us all, but living with the inevitability of an upcoming major event proves especially problematic for the Barrett family.
As twins Sarah and Jessica face into the last days before their end of school exams, others in their wider circle of family and friends conspire to thwart their calm and peaceful existence by insisting on living – and dying – in whichever way they see fit.
---
The Leaving Cert is an annual Exam, marking the completion of Second Level education in Ireland. It causes untold mayhem and psychological upheaval for almost everyone in a household where it is being sat.
The idea here though, is not so much for people to revisit that sagging hollowness in the pit of their stomach as they recall what it feels like to read an unstudied question, but to contemplate how to live and exist and thrive and suffer with the certainty of Death and how it is handled in Ireland.
The Book Depository :
https://www.bookdepository.com/Leaving-Cert-Kevin-Forde/9781546657750
Or check with your favourite booksite.